Enrichment Activities
The California School for the Blind (CSB) provides students with several opportunities to participate in enrichment activities to enhance classroom learning.
---
Each school year, CSB students take part in activities such as field trips, school clubs, the Braille Bee, assemblies, sports, and many more! One of the many benefits of enrichment activities is the lasting effects it has on a student's motivation, character, attitude, and interests. These activities also help our students to further grow academically, socially and cognitively.
Open Volunteer Position
Clubs
The California School for the Blind encourages students to join student clubs to learn more about themselves and to learn how to work with a team. Joining school clubs also help students learn leadership skills and it can enhance students' resumes. Some clubs offered at CSB include Glee club, CSB singers, and Peacemakers club. Speak to a teacher for more information on student organizations on the CSB campus.
Field Trips
Students are provided with several opportunities to attend field trips to gain first-hand experience about topics learned in the classroom. Previous field trips include visits to the following places:
Baywood Equestrian Center for Horseback Riding
Guide Dogs for the Blind
NASA's Ames Research Center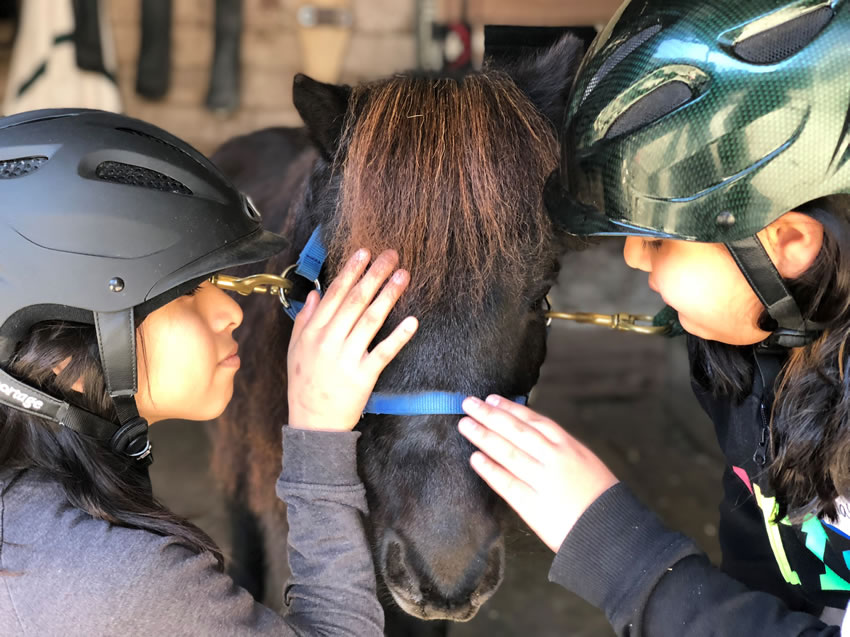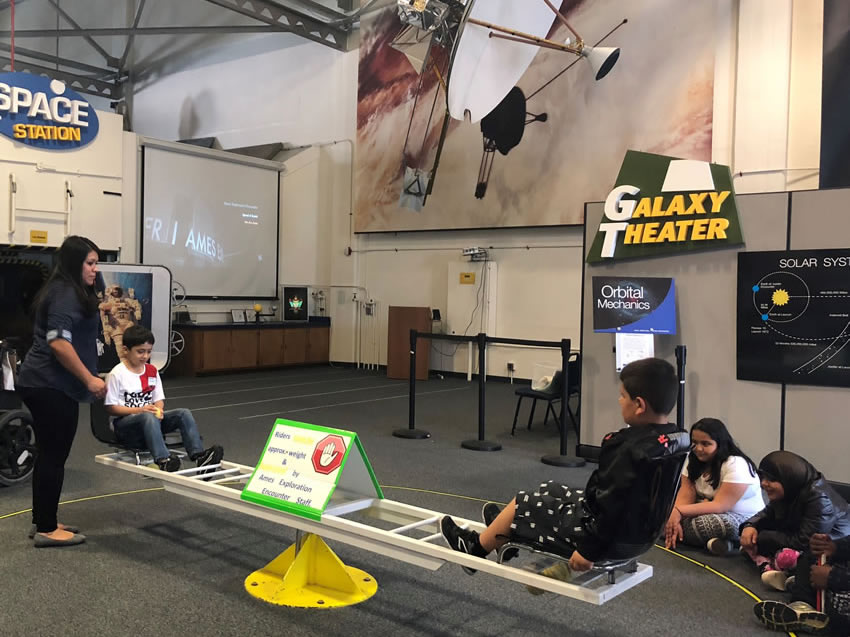 Sports
Events
White Cane Day
If you are planning to visit us on White Cane Day, please fill out the White Cane Day Visitor Form (Google Form) by Friday, Septermber 29th in order to be guaranteed a free lunch and a chance to order t-shirts. Fill out the T-Shirt Order Form (Google Form) to pre-order for a t-shirt.
Day of Code
Monday, December 4th, from 9:00AM-3:00PM; Lunch provided.
General Tours
Please fill out the Google Form if you are interested in attending any of our General Tour days. General Tours are available on these days:



Friday, August 25, 2023 from 10:00AM-11:00AM
Monday, September 18, 2023 from 3:30PM-4:30PM
Tuesday, October 17 from 1:00PM-2:00PM


Summer Academies
Starting June 12th, 19th, and 26th, 2023