Occupational Therapy Services
---
Occupational Therapy (OT) works on developing the necessary "foundational skills" that children must have in order to be able to successfully access their individualized educational program. OT is primarily concerned with the motor, sensory and behavioral foundations of gross motor control, fine motor expression and visual-perceptual development required for participation in the student's educational program. Areas of focus may include: postural stability; motor planning and fine motor skill development; sensory registration and processing environmental adaptations/assistive devices, self-care skills and social play/organization as they apply to the school environment. OT uses familiar tools and school materials to build the necessary foundational skills ensuring that children will be interested in working on areas of challenge.
Multi-Sensory Environment Room
Multi-Sensory Environments (MSEs) are designed with two goals in mind: to promote intellectual activity and to encourage relaxation. We are in the process of putting together a room where sensory stimulation can be controlled (intensified or reduced), presented in isolation or combination, and matched to fit the therapeutic and educational needs of our students. Our room will help promote self-regulation in an engaging environment and will include:
Lighting effects such as bubble tubes and fiber optics
Sensory activities such as the double squeezer, ball pit, water and sand table, weighted blankets, play dough
Tactile experiences such as touching various textures in interactive tactile and musical wall panels
Cause and effect items such as the use of switches to allow the individual to control items within his or her environment, and toys that vibrate, make noise or have a tactile feel
Soft items on the floor such as mats and beanbags
Sound effects such as children's music or nature sounds
Various seating options such as a recliner, cloud pit, ball chair, bean bag chair
Gross motor activities such as the Jumparoo, trampoline, platform swing, Air-Lite barrel roll, therapy balls, etc.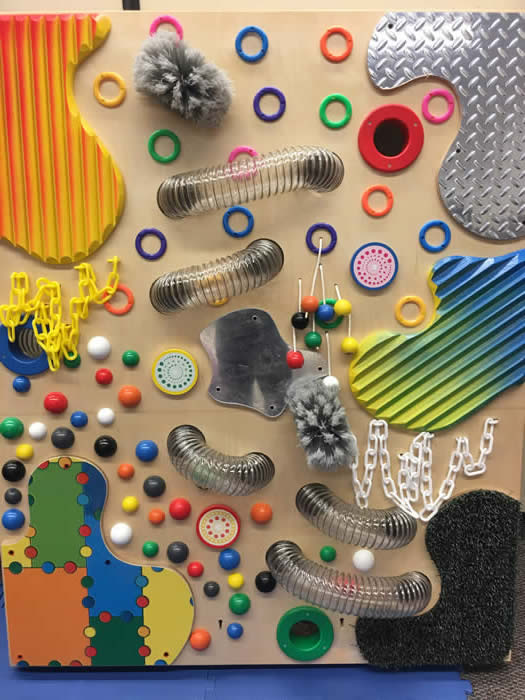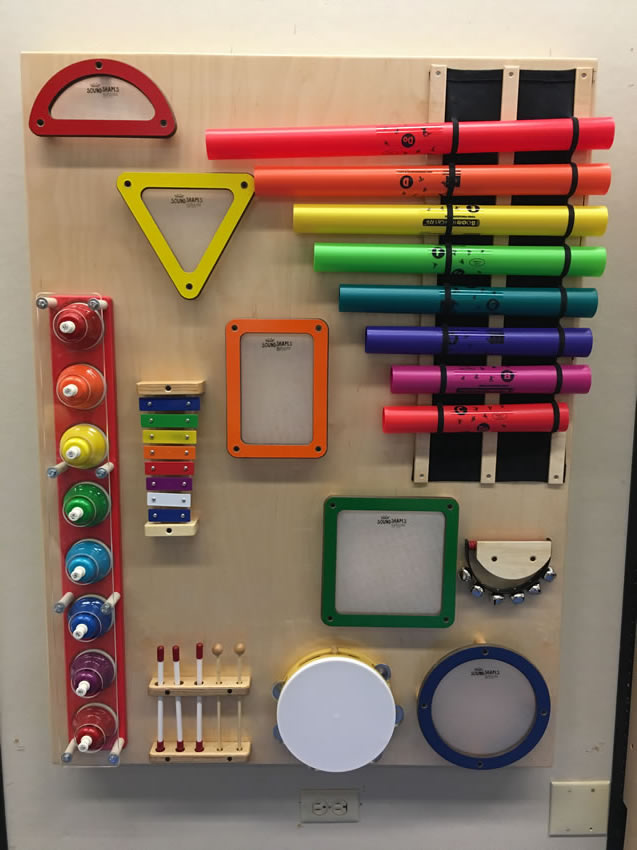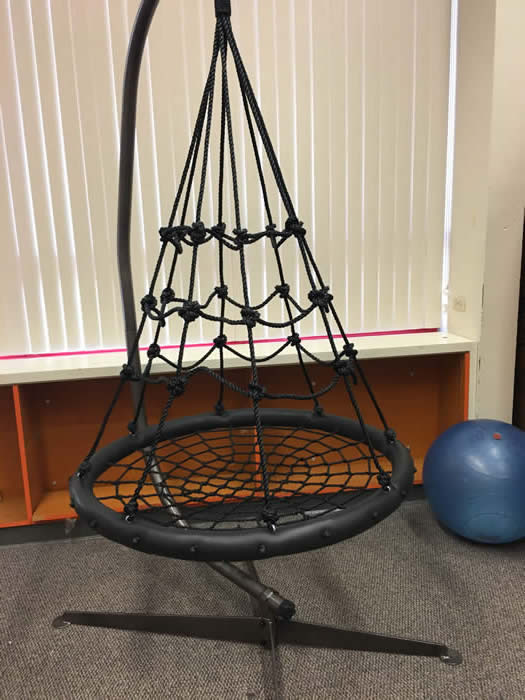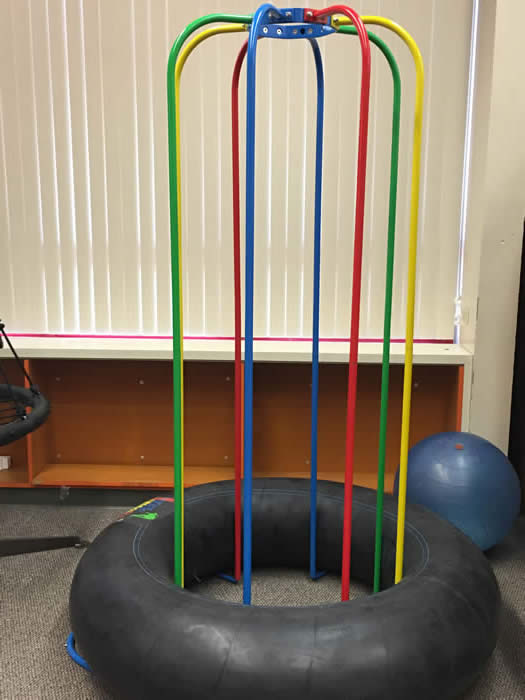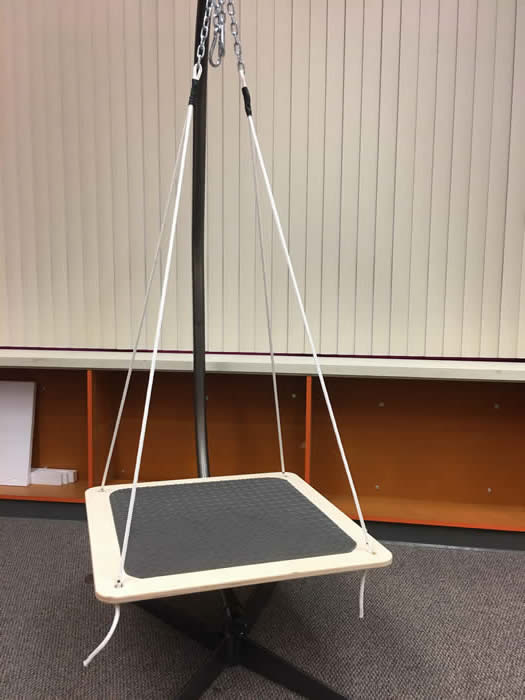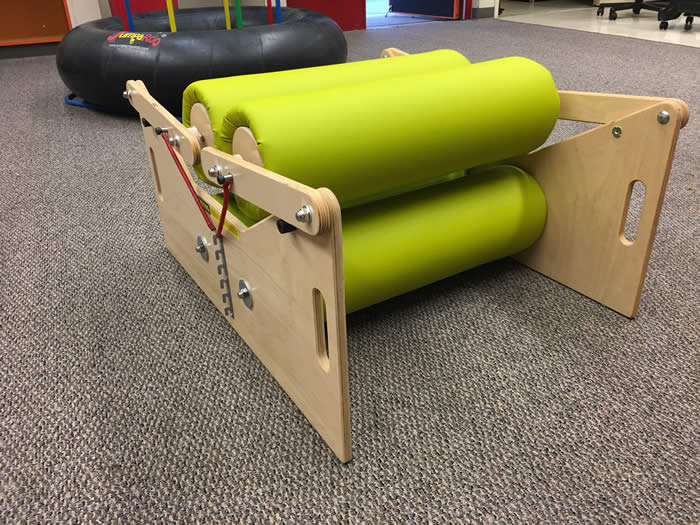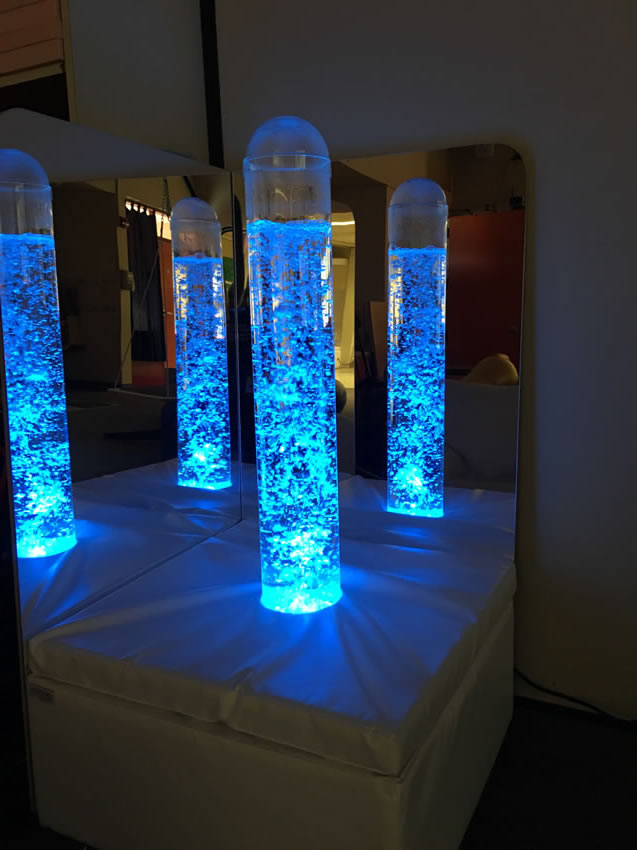 Events
White Cane Day
If you are planning to visit us on White Cane Day, please fill out the White Cane Day Visitor Form (Google Form) by Friday, Septermber 29th in order to be guaranteed a free lunch and a chance to order t-shirts. Fill out the T-Shirt Order Form (Google Form) to pre-order for a t-shirt.
Day of Code
Monday, December 4th, from 9:00AM-3:00PM; Lunch provided.
General Tours
Please fill out the Google Form if you are interested in attending any of our General Tour days. General Tours are available on these days:



Friday, August 25, 2023 from 10:00AM-11:00AM
Monday, September 18, 2023 from 3:30PM-4:30PM
Tuesday, October 17 from 1:00PM-2:00PM


Summer Academies
Starting June 12th, 19th, and 26th, 2023