With the CTEBVI convention going virtual, the Youth Institute will be doing the same, opening the door for many of the youth who might not have been able to attend an in-person conference to join us and gain the experiences of learning about the many resources, connections and new equipment that come together at the CTEBVI annual conference. The Youth Institute is your ticket as a blind and low vision student to learning about all of this and everything else the conference has to offer while having fun with your blind and low vision peers.
Our modified virtual schedule will allow you to learn, connect, and enhance your CTEBVI conference experience without spending your entire Saturday on zoom. Programming starts Friday evening with a kick-off event at 5:30 p.m. PDT. This will include an introduction and appropriately themed happy hour and social for both youth and parents. Our Saturday program will be broken up into age groups, with elementary and middle school youth in the morning and teens in the afternoon. Below you will find information about the agenda and the program options you will be choosing from when you register for the event in this Google Form. Please be sure to sign-up by Friday, April 2nd so that our friends at Braille Institute have time to mail you a bag of program supplies and conference gifts.
Register for Youth Institute

If you have any questions about this year's Youth Institute, please email Jamey Gump at jgump@lighthouse-sf.org or call him at 415-694-7372.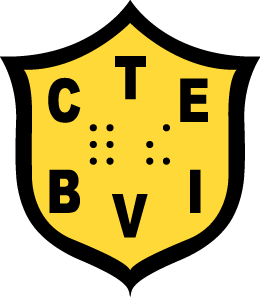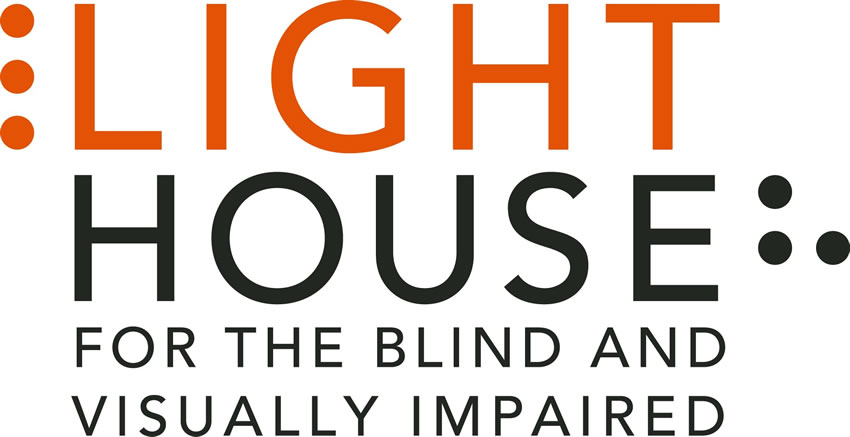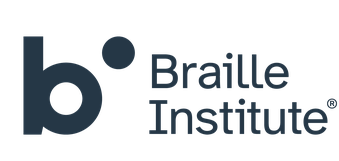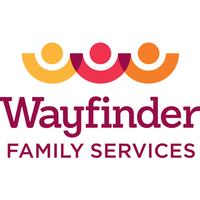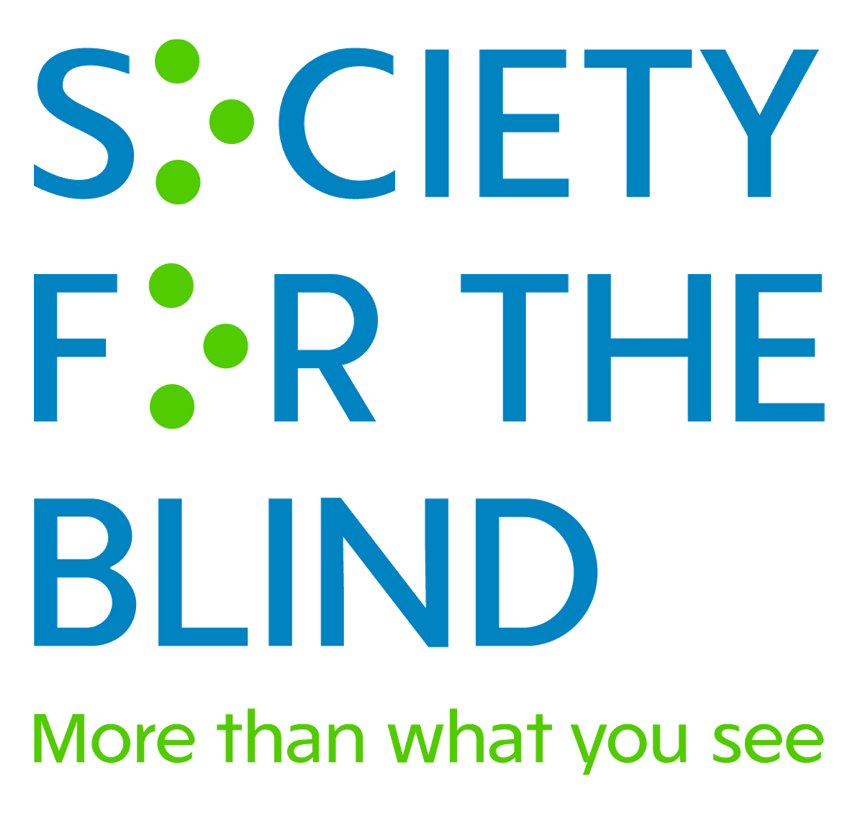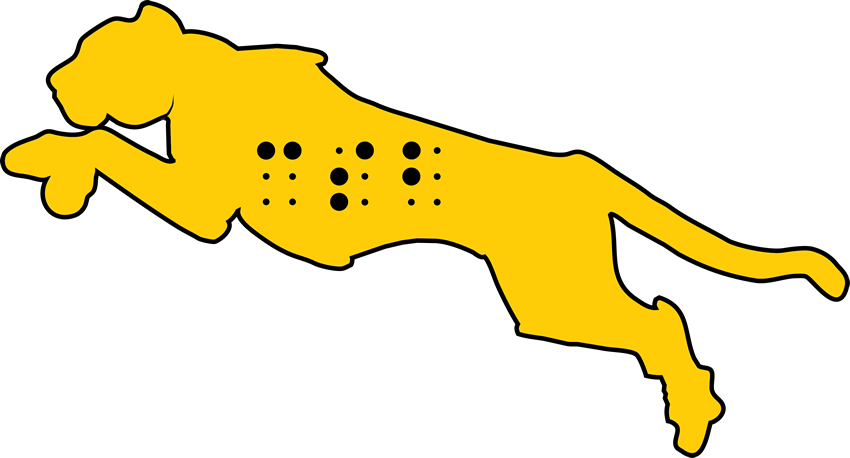 Events
Day of Code
Tuesday, May 9th from 9:00AM-3:00PM
Spring Concert (YouTube)
Wednesday, May 17th at 1:30PM
Thursday, May 18th at 7:00PM
*both concerts take place in the CSB theater and will be streamed live on our YouTube channel
Art Show (in the CSB gym)
Wednesday, May 17th from 10:00AM-4:00PM
Thursday, May 18th from 9:00AM-9:00PM
Soccer Clinic
Thursday, May 18th from 12:00-3:00PM
CSB will be collaborating with BORP (Bay Area Outreach and Recreation Program) and EBUSC (East Bay United Soccer Club) to host a blind soccer clinic on our campus for high school aged students.
CSB Carnival (on CSB campus)
Tuesday, May 23rd from 12:30-3:30PM
Summer Academies
Starting June 12th, 19th, and 26th, 2023