JOBS Program
Job Opportunities for Blind Students (JOBS) Program.
---
Encouragement to become clients of the Department of Rehabilitation (DOR) and access to additional DOR funded services including youth leadership experiences and workshops.
The Vocation program is operated through a Transition Partner Program (TPP) with the DOR.
At age 16, CSB students apply to become Vocational Rehabilitation (VR) DOR clients.
VR clients are eligible to apply to become Youth Aides. Youth Aides receive pay for work (minimum wage) up to a maximum monthly amount of hours set by DOR.
The Youth Aide position is a California State Employee position.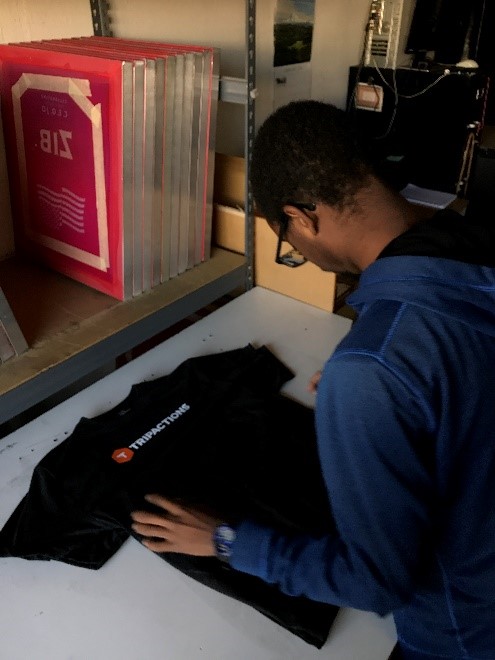 Events
White Cane Day
If you are planning to visit us on White Cane Day, please fill out the White Cane Day Visitor Form (Google Form) by Friday, Septermber 29th in order to be guaranteed a free lunch and a chance to order t-shirts. Fill out the T-Shirt Order Form (Google Form) to pre-order for a t-shirt.
Day of Code
Monday, December 4th, from 9:00AM-3:00PM; Lunch provided.
General Tours
Please fill out the Google Form if you are interested in attending any of our General Tour days. General Tours are available on these days:



Friday, August 25, 2023 from 10:00AM-11:00AM
Monday, September 18, 2023 from 3:30PM-4:30PM
Tuesday, October 17 from 1:00PM-2:00PM


Summer Academies
Starting June 12th, 19th, and 26th, 2023