The CSB Apartment Living Program is an education based, simulated independent living environment that enables work and college bound students aged 18+ to transition to life in the community. It is overseen by a team of Apartment Living specialists.
Students are encouraged to make choices in a collaborative learning environment. They receive specialized instruction on all aspects of independent and shared living including:
Food Preparation and Nutrition
Personal Health & Safety
Organizational Strategies
Recreation and Leisure
Home and Financial Management
Conflict Resolution
Family Life
The CSB Apartment Living Program is a unique and effective setting for motivated Transition students to prepare for entry into adult life.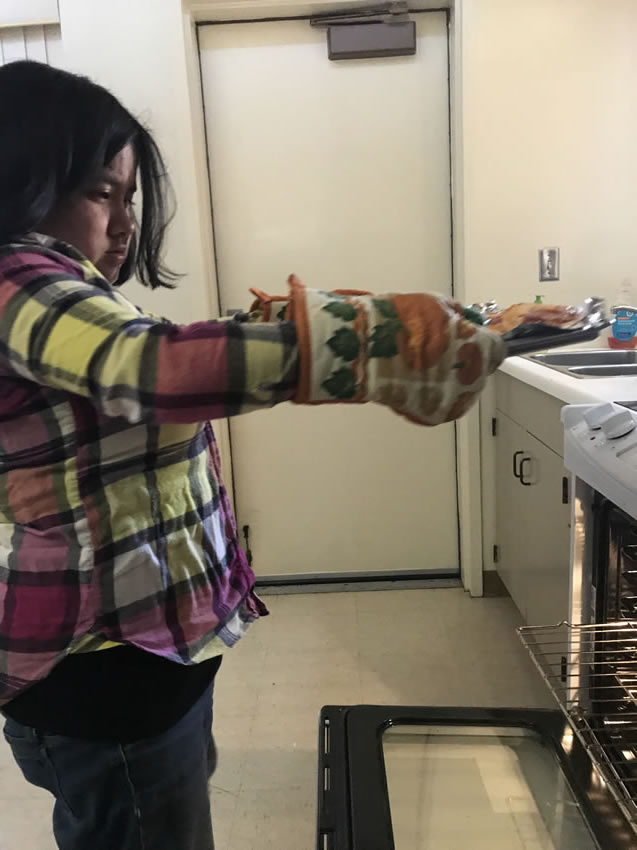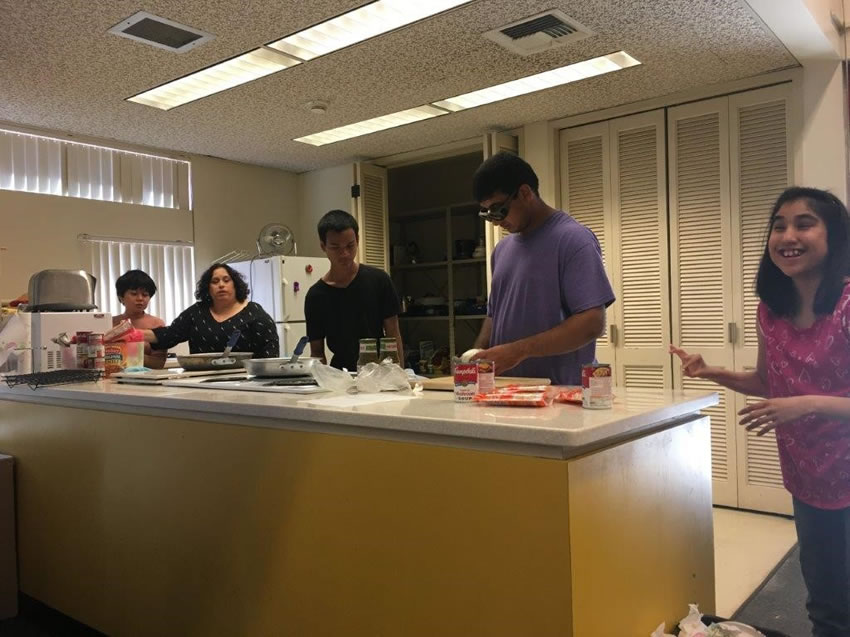 Events
Day of Code
Tuesday, May 9th from 9:00AM-3:00PM
Spring Concert (YouTube)
Wednesday, May 17th at 1:30PM
Thursday, May 18th at 7:00PM
*both concerts take place in the CSB theater and will be streamed live on our YouTube channel
Art Show (in the CSB gym)
Wednesday, May 17th from 10:00AM-4:00PM
Thursday, May 18th from 9:00AM-9:00PM
Soccer Clinic
Thursday, May 18th from 12:00-3:00PM
CSB will be collaborating with BORP (Bay Area Outreach and Recreation Program) and EBUSC (East Bay United Soccer Club) to host a blind soccer clinic on our campus for high school aged students.
CSB Carnival (on CSB campus)
Tuesday, May 23rd from 12:30-3:30PM
Summer Academies
Starting June 12th, 19th, and 26th, 2023